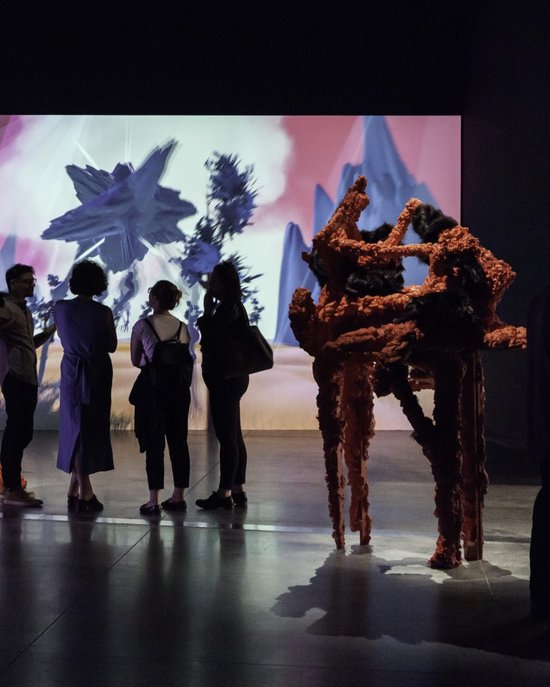 Win a Yearly Art Club Membership Worth $500
We're giving away two Art Club memberships worth $500 each.
Art Club – hosted by the Australian Centre of Contemporary Art (ACCA) – is a yearly membership giving you behind-the-scenes access to some of Melbourne's best exhibitions, galleries, studios and collections.
Over eight events between March and November, art lovers will meet with members of ACCA's curatorial team, as well as artists and guest speakers. You'll get the rare chance to discuss the latest in contemporary art with the best in the business over a glass of champagne and nibbles.
First up in March – a tour of exhibition The Purple Shall Govern at Footscray Community Arts, part of ACCA's Who's Afraid of Public Space series, with artist Roberta Joy Rich.
Broadsheet Access has two memberships up for grabs, worth $500 each. Enter below for your chance to win.