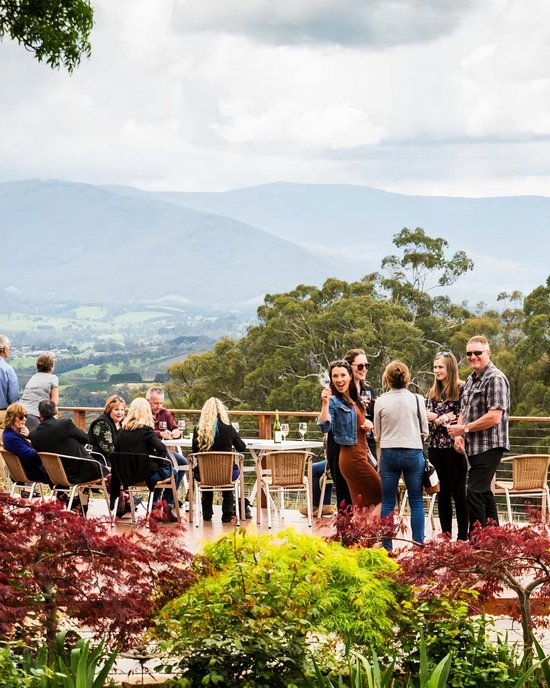 Experience Unlimited Wine Tastings and More at Yarra Valley's Shortest Lunch Festival
Want to spend a weekend in the Yarra Valley tasting as many wines as you want, for free? Access has you covered, with 30 double passes to a huge winter festival up for grabs. But you'll have to be quick – first in, best dressed.
After a two-year hiatus, Yarra Valley's weekend-long winter wine festival – The Shortest Lunch – is making a grand return this June. Enjoy unlimited wine tastings from 12 family-owned boutique wineries, including Payne's Rise, Whispering Hills, Seville Hill and Yering Farm Wines. And you and a mate can experience it all for free with Access.
There are over 80 unique drops to choose from across a range of varietals, including some of the region's best small-batch and minimal intervention wines. And you'll get to chat to the makers, too.
On the food front, each winery will be dishing up specialty dishes from around the world. Expect homemade ricotta gnocchi with traditional Napoli pomodoro and basil sauce, a seafood paella with chorizo and roast capsicum, and loaded Polish smoked kransky rolls with sauerkraut and cheese.
Plus, there'll be live music and a souvenir wine glass to take home with you.
Enter your details below for your free pass. But you'll have to be quick – first in, best dressed.
Yarra Valley's Shortest Lunch takes place on June 25–26, 2022.