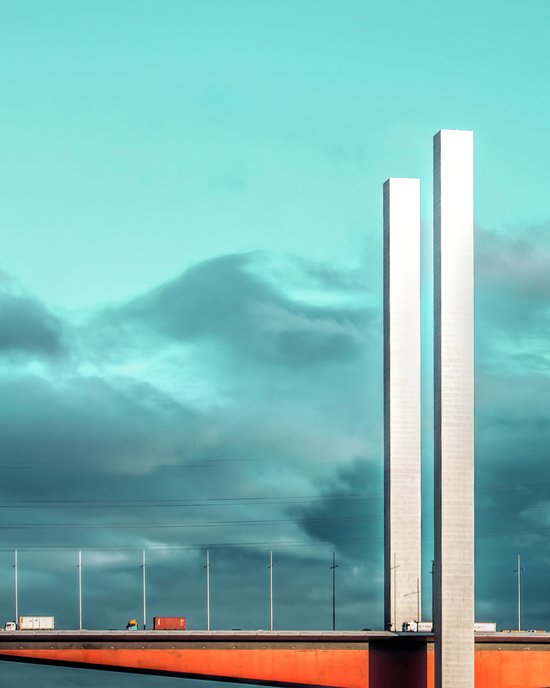 Save 35% on The Other Art Fair Tickets – Including Opening Night
Save 35% on tickets to Melbourne's most unconventional art fair – including opening night.
Love art but can never afford to take a piece home with you? Looking for an out-of-the-ordinary experience? The Other Art Fair has you covered.
Access members can save 35% on all tickets to this four-day event. This includes opening night, which gives you an exclusive first look at the thousands of affordable works on show.
Forget the typical white-walled experience – The Other Art Fair makes art fun and accessible for everyone. Discover original works by more than 100 boundary-pushing and independent artists across Australia – and if you head to opening night, you'll have the chance to meet them in person. Plus, enjoy immersive installations, performances, DJ sets, food trucks and a pop-up bar.
You won't find a better discount for this game-changing event elsewhere.
Sign up to redeem
To unlock this offer, please sign up for an Access membership.
You can subscribe by clicking the red button above or If you already have a membership, you can log in to redeem.