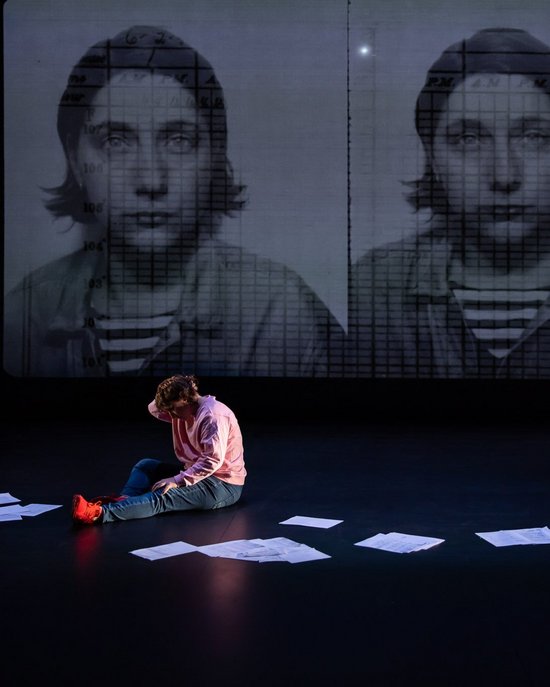 Save 20% on Tickets to a New Performance by Kaz Therese at Sydney's Carriageworks
Save 20% on your ticket to a fascinating new performance by Aussie artist Kaz Therese, exclusive to Access.
This August, catch a new performance work that fuses drama, documentary and a family mystery. Sleeplessness is a deeply personal piece by interdisciplinary Australian artist and cultural leader Kaz Therese, which looks at three generations of women in their family. It begins with the discovery of Therese's Hungarian grandmother's death certificate, which mysteriously labels her a German man, before tracing this family puzzle back to its origins. You'll circle back to Therese's upbringing in western Sydney before returning to present-day Australia in an emotional journey through time.
This quintessentially Australian show is presented at Sydney's Carriageworks, the country's largest contemporary multi-arts precinct. It will be accompanied by special events, including an unmissable post-show conversation on Saturday August 6 with Kaz Therese and Dr Adele Chynoweth (a documentary filmmaker with a background in heritage and museum studies).
As an Access member, you can save 20% on your ticket to this remarkable performance. Redeem your code via the link below to use when purchasing your ticket. Discount will appear in cart.
Sleeplessness is showing at Carriageworks from August 4–13.