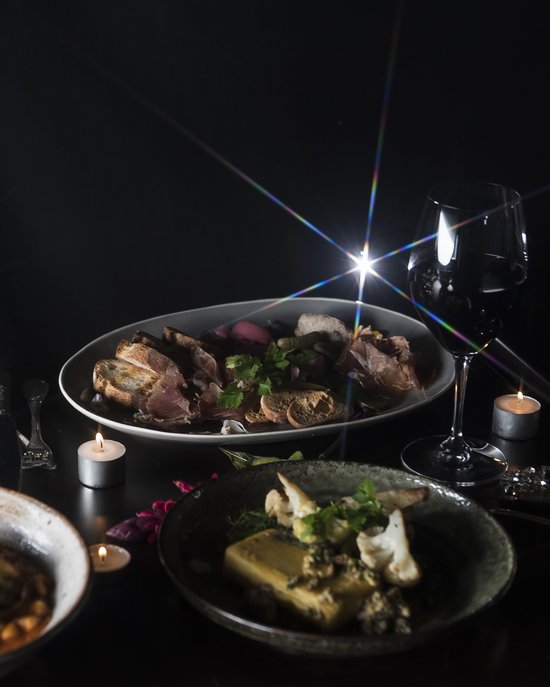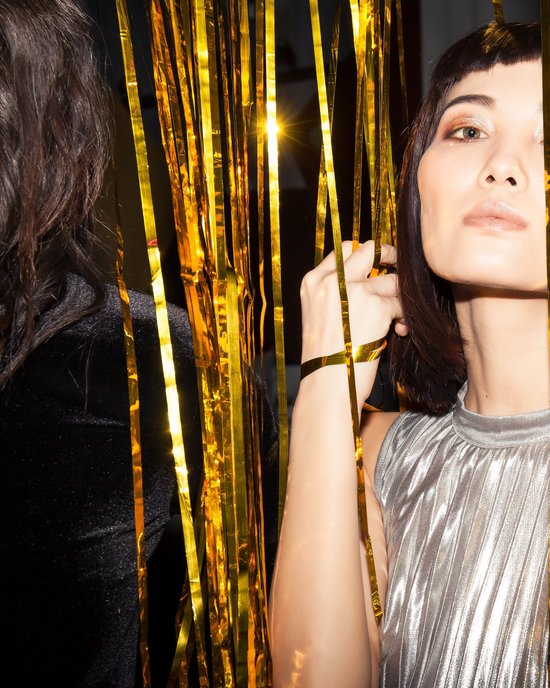 Save 20% on So Frenchy So Chic's Bastille Day Soiree (With a Milk the Cow Cheese Hamper)
Want tickets to a fun winter event that won't break the bank? We've got an exclusive, discounted package for So Frenchy So Chic's massive Bastille Day soiree. And it comes with a delicious Milk the Cow cheese hamper.
So Frenchy So Chic are celebrating Bastille Day with a huge party on Saturday July 9 – and you can save 20 per cent off your ticket with our exclusive Access package.
Under a giant disco ball, dance the afternoon away to six hours of French hits, from 60s yé-yé to '80s disco and '90s touch. And enjoy a special performance from Yé-Yé 2.0 (a collab between So Frenchy So Chic and leading Australian women artists) featuring pop-rock singer Ali Barter.
Included in your package are tickets for you and a mate, plus a French cheese hamper to share from Carlton favourite Milk the Cow. Inside, find Fourme D'Ambert, Marcel Petite Comté and Brillat-Savarin with plenty of lavosh and quince.
Still peckish? Try the full "bistronomy" menu by some of Melbourne's best French eateries. Expect red wine-braised boeuf bourguignon from Prahran's fine diner Hotel Gitan or waffle suzette with brandy custard from casual eatery and wine bar Frederic. You might even pop open a bottle of champagne or two.
In the spirit of Bastille Day, the party is themed around '70s icons Jane Birkin and Serge Gainsbourg. So don't forget to don your best sequin-lined jacket, matching tuxedos or bell-bottomed jeans, and lots of glitter.
Redeem your discounted package via the link below. But hurry, limited tickets available.