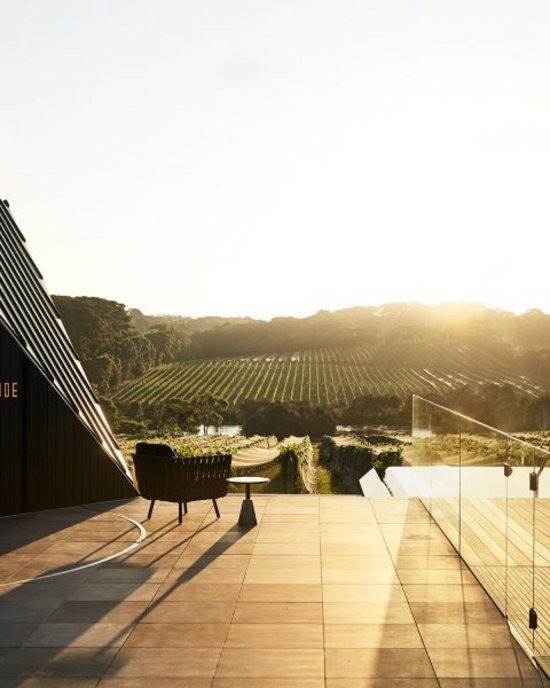 Experience the best of the Mornington Peninsula with Jackalope
We have partnered with luxury hotel Jackalope to bring you the ultimate Mornington Peninsula weekend getaway package for two.
Situated on a private 11-hectare vineyard, Jackalope's monolithic, jet-black exterior already makes it one of the most unforgettable places to stay in Victoria. It is home to two diverse restaurants – the hatted Doot Doot Doot and casual cellar door restaurant Rare Hare – plus Flaggerdoot, a neon-lit cocktail bar housed in an Edwardian homestead. Jackalope is the ultimate accommodation for anyone looking to try an incredible array of wine, whether you choose to stay on-site or explore the region where there are more than 50 cellar doors as well as restaurants, beaches, hot springs and national parks.
Our package is exclusive to Access members and invites you to experience the best that Jackalope has to offer and beyond, including:
Two-night stay for two guests in one of Jackalope's vineyard rooms, featuring intoxicating views, floor-to-ceiling windows, a private terrace, rain showers and a luxurious plush king bed
Champagne and oysters on your private terrace upon arrival
Complimentary breakfast at Doot Doot Doot
Pre-dinner cocktails at Flaggerdoot
Dinner at Doot Doot Doot, including the tasting menu and a supporting cast of playful snacks and sides
A wine immersion experience at Willow Creek Vineyard, including a private tour, a full seated tasting in the stunning Geode bar and a set menu lunch at Rare Hare. You'll hear from the winemakers about their vintages and what inspired the art and design focus at Jackalope.
In-room gift from Soh Fragrance House and Vahy
Lexus complimentary transfer
A relaxing spa package with treatments created in collaboration with Hunter Lab and Edible Beauty.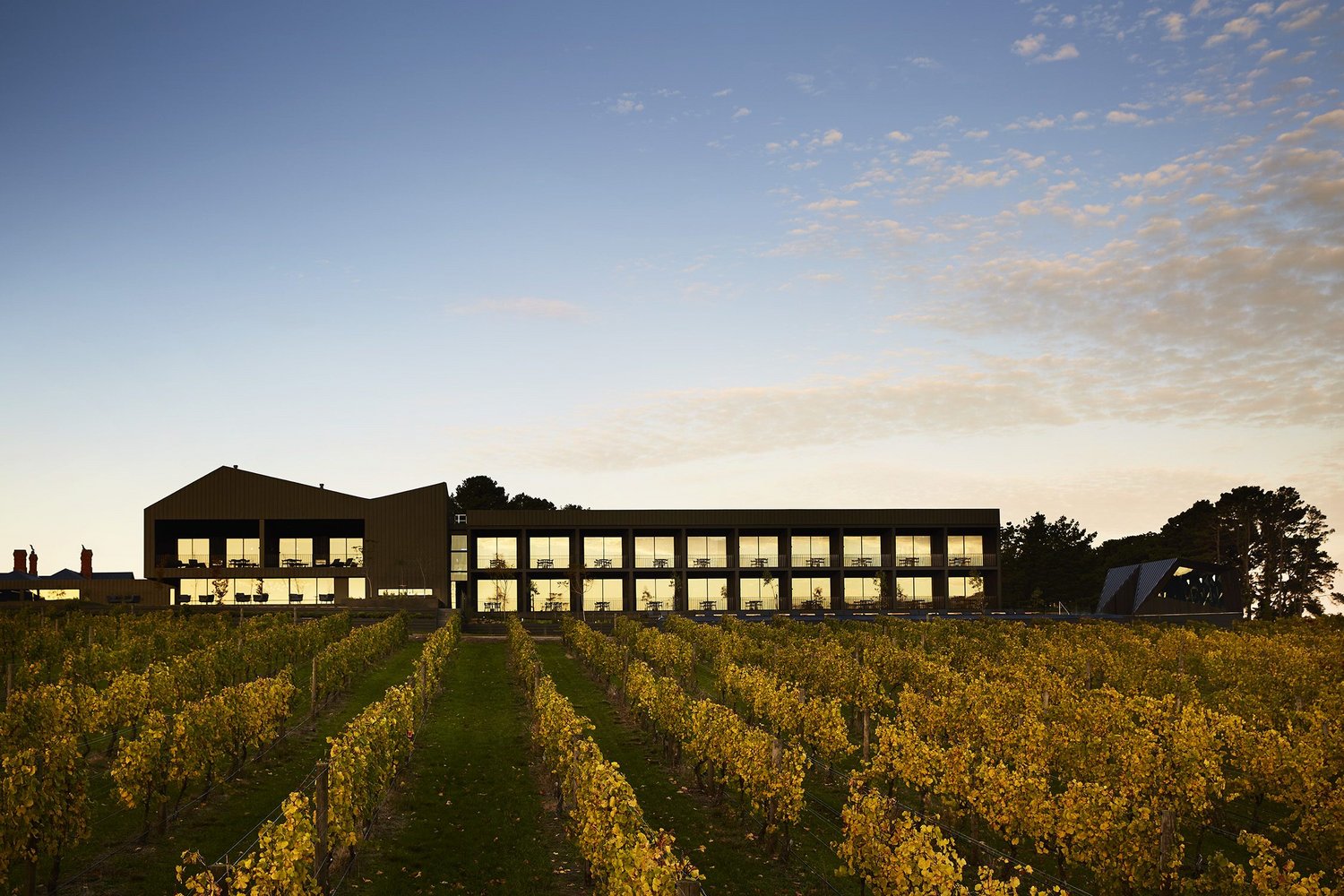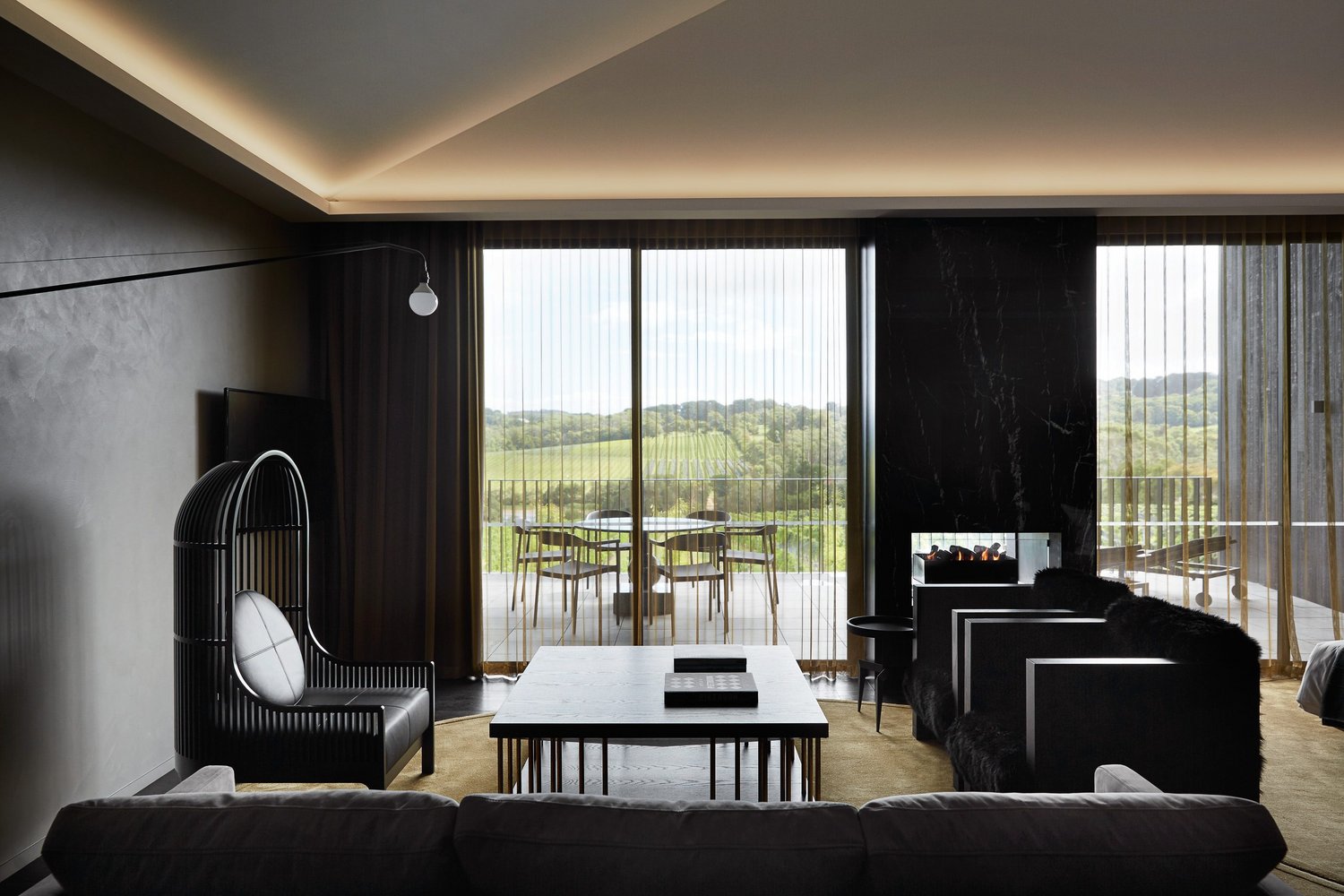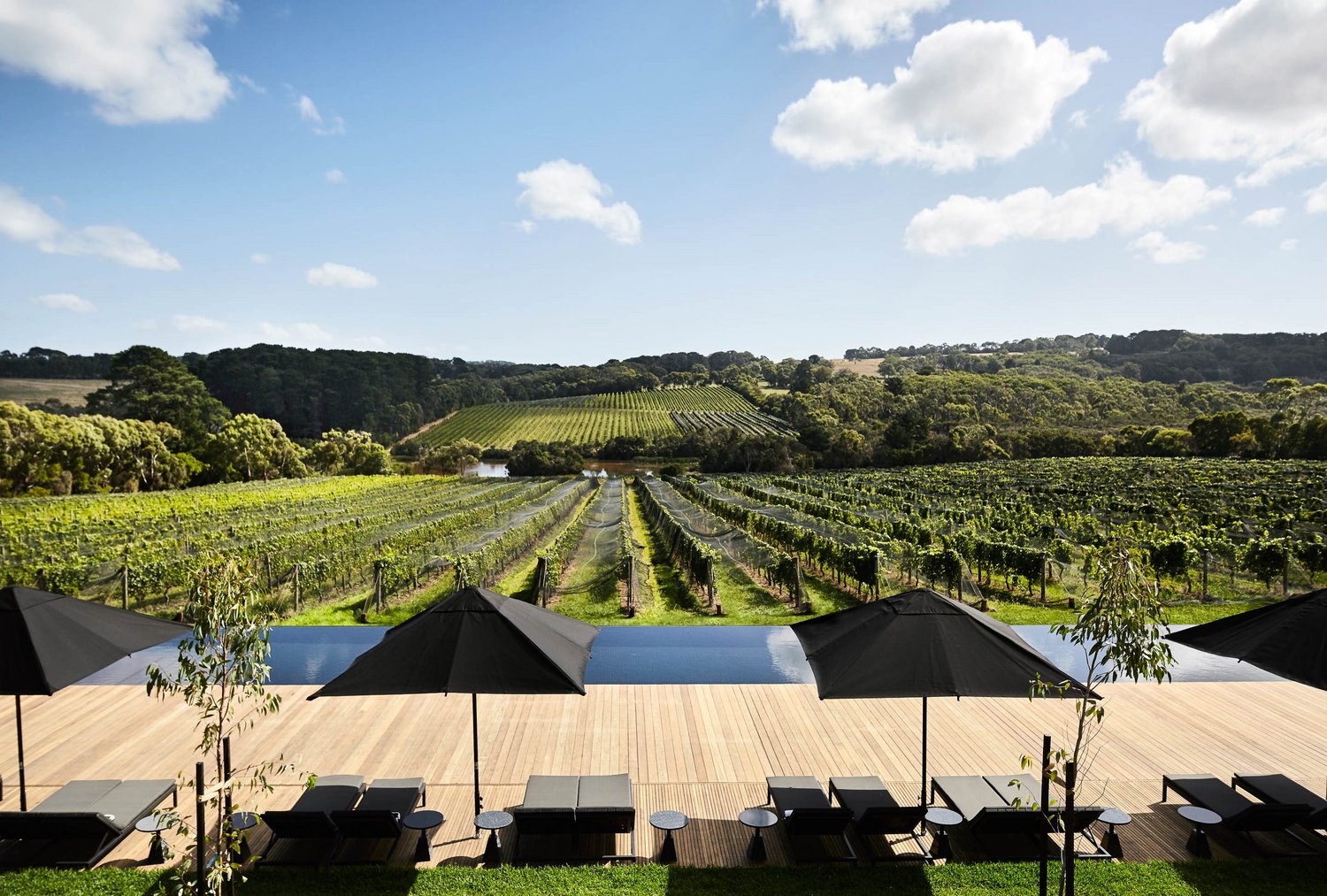 This luxurious package, priced for two people over two nights for $2625, is exclusive to Access members.
Sign up to redeem
To unlock this offer, please sign up for an Access membership.
You can subscribe by clicking the red button above or If you already have a membership, you can log in to redeem.