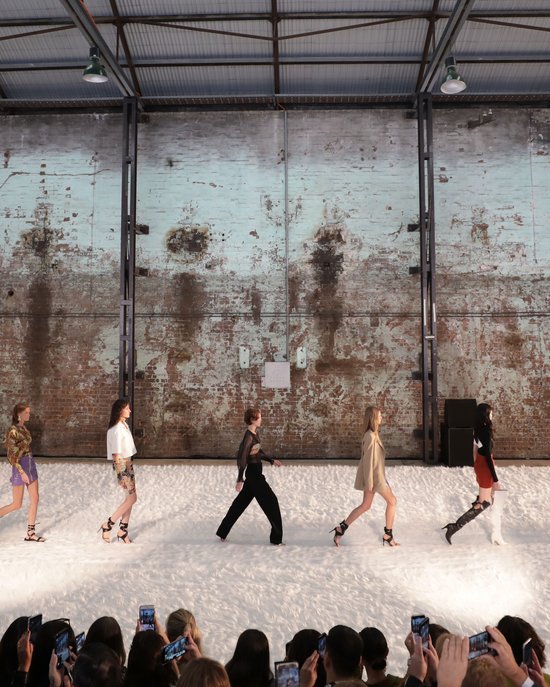 Head to One of Fashion Week's Exclusive Events for Free in Sydney
We're sending you to Afterpay's Australian Fashion Week to hear from fashion leaders, designers and trailblazers – and it's on us.
This is your chance to head to fashion week in Sydney. Exclusive to Access, you can get complimentary tickets to exciting panel discussions and Q&As with top designers.
Between May 9 and 13, pick from four In Conversation With… sessions – a series of intimate discussions with the likes of Anna Quan's founder Anna Hoang, Bassike designers Deborah Sams and Mary Lou Ryan, and Gritty Pretty's editor-in-chief Eleanor Pendleton.
Or attend one of The Talks, six thought-provoking discussions with fashion trailblazers about the most important topics of the season, including diversity, sustainability and technology. Our top pick? Empowering Voices, which brings together the likes of artist and designer Jordan Gogos, model and activist Hanan Ibrahim and more to explore the future of representation in fashion.
Each ticket is valued at $49 and includes a cocktail on arrival.