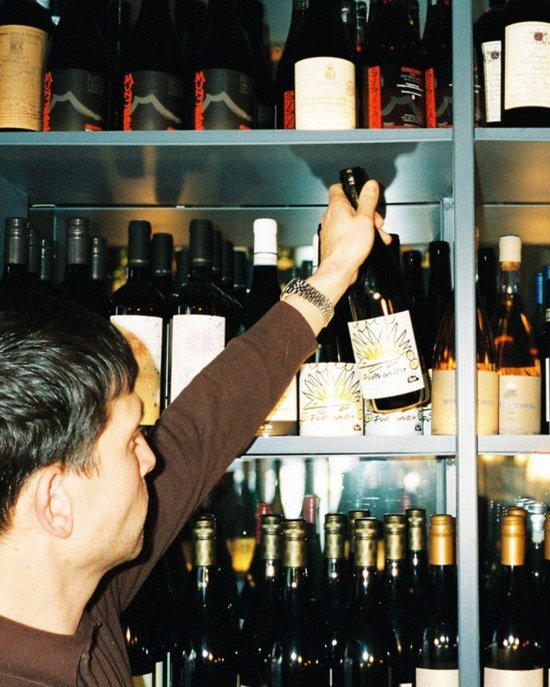 Get $15 off your next Broadsheet Wine Box
Want $15 off your next box of delicious wines? Access members receive an exclusive discount on Broadsheet Wine, every month.
Broadsheet Wine is a subscription service bringing you restaurant-quality vinos every month, selected by the best in food and wine.
Every month, we collaborate with a different curator on a box of six interesting wines. Each box contains a fun tasting card written by its curator. It doesn't matter if you're a total novice who doesn't know the difference between light and heavy-bodied wines, or a connoisseur who can rattle off facts about soils and climates – these boxes will satisfy all tastes.
Past boxes have been handpicked by the likes of the team at Carlton favourite Agostino, Chin Chin's sommelier Isobel McFadden, Nomad's co-owner Rebecca Yazbek, comedian Merrick Watts, home cook Julia Busuttil Nishimura and Maha's Shane Delia.
Drink these wines any way you'd like – date nights, dimly lit dinner parties and Friday night solo guzzles all acceptable.
Get your code below and head to the Broadsheet Shop to get $15 off your next Broadsheet Wine box.
Sign up to redeem
To unlock this offer, please sign up for an Access membership.
You can subscribe by clicking the red button above or If you already have a membership, you can log in to redeem.