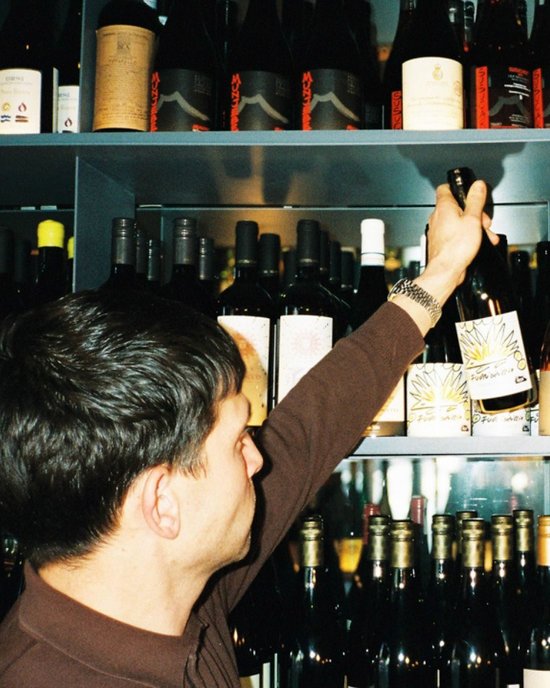 Get $15 off your next Broadsheet Wine Box
Broadsheet Wine brings you a selection of drops hand-picked by us with the help of some of the country's best restaurants and bars. Every month, we curate a box of six bottles with the people and places that love wine just as much as we do. Each box has a story to tell, starting with Carlton favourite Agostino's Italian summer picks. Be guided through your wine journey with snazzy tasting cards written by the curators.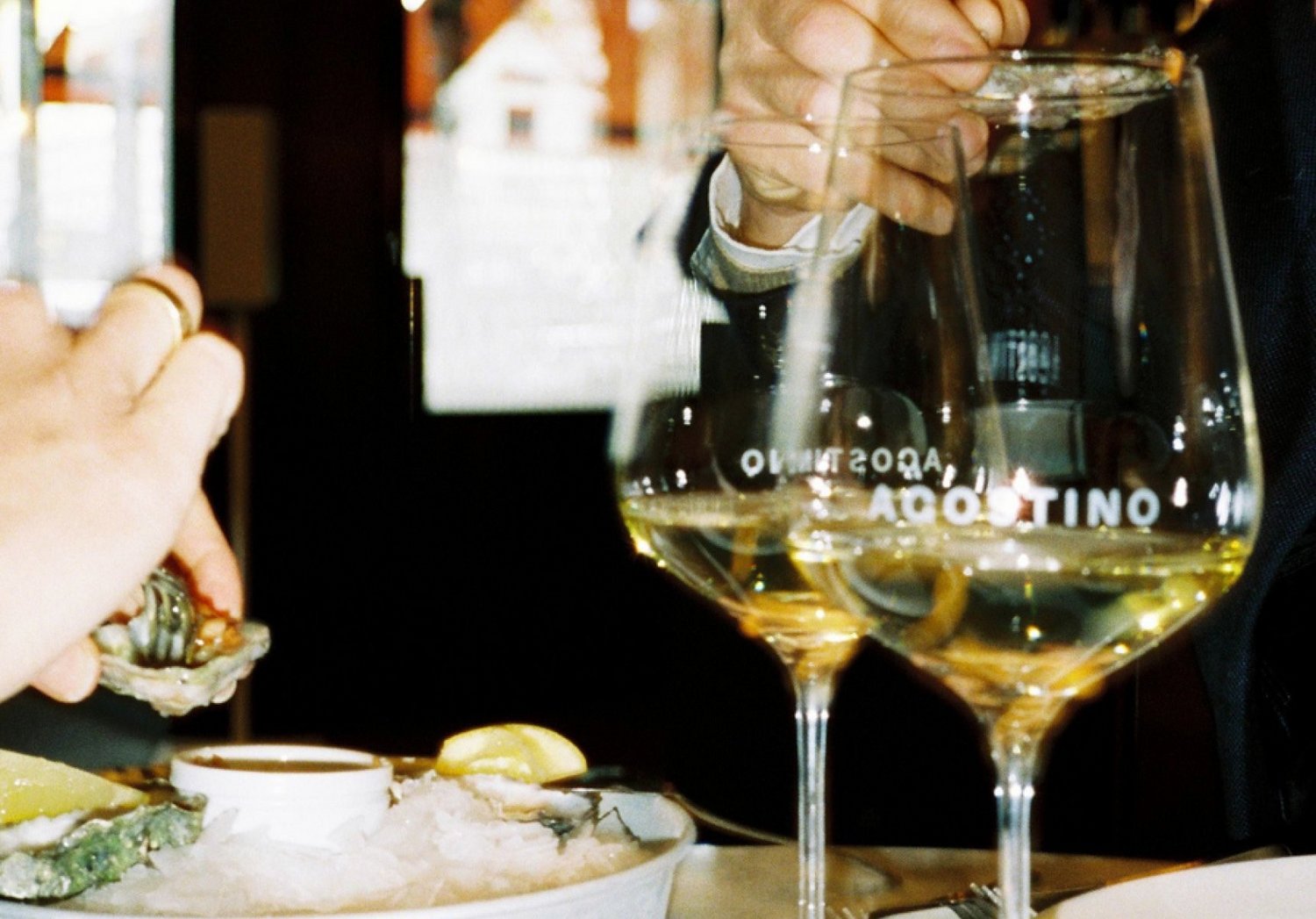 We're offering Access members $15 off per month on your next Broadsheet Wine box subscription, for the next 12 months. Have your tasting notes ready, you're in for a treat.
Sign up to redeem
To unlock this offer, please sign up for an Access membership.
You can subscribe by clicking the red button above or If you already have a membership, you can log in to redeem.