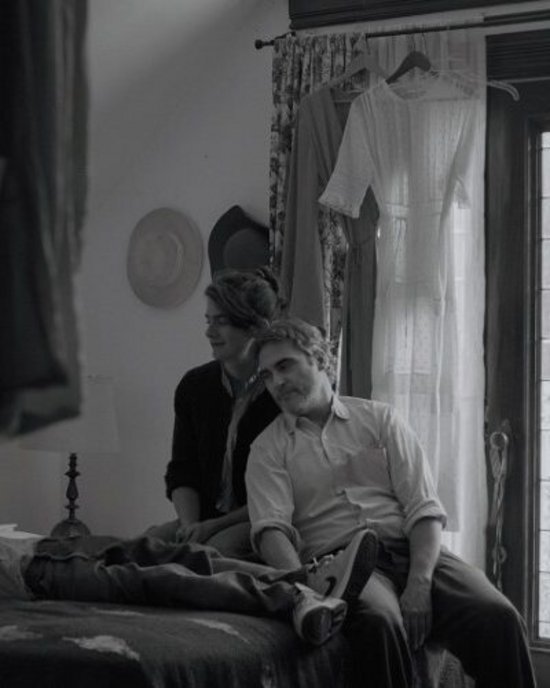 Enjoy a private prosecco screening of C'mon C'mon at Palace Cinemas
Broadsheet Access is hosting a private prosecco screening of the highly anticipated flick C'mon C'mon at Palace Cinemas in Sydney and Melbourne.
We've combined forces with Palace Cinemas to bring you a special event screening of C'mon C'mon. Joaquin Phoenix delivers a tender performance in this deeply moving story about the connections between adults and children. It depicts a radio journalist (Phoenix) who finds himself unexpectedly looking after his young nephew. Together, they embark on a cross-country road trip where they find they have more in common than they thought.
This event is exclusive to Access members and will take place on Thursday February 17 at Palace Cinema Como (Melbourne) and Palace Central (Sydney).

Tickets are $24 and include a glass of prosecco on arrival.
Sign up to redeem
To unlock this offer, please sign up for an Access membership.
You can subscribe by clicking the red button above or If you already have a membership, you can log in to redeem.