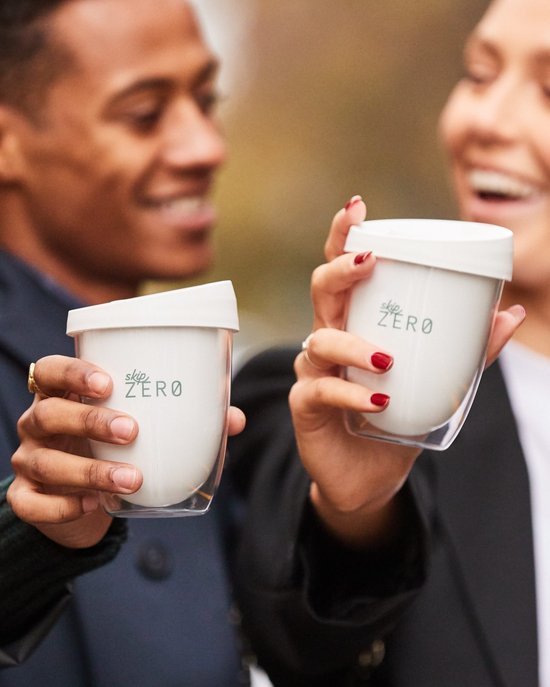 $5 Skip Voucher Each Month
We're giving Access members a $5 coffee voucher to use through Skip, an app that lets you jump the queue at some of the best cafes and restaurants in your area and takes care of payment. Search for your favourite spot or discover a new local near you through the app. From there, you can pre-order coffee or food, select your pick-up time and you're all sorted – contactless payment and no more waiting. Skip's initiative Skip Zero also gives you the option to swap to sustainable takeaway; join the movement towards zero waste while you enjoy your brew.
Download the Skip app to redeem your $5 coffee voucher, every month for the next six months. Where will you choose first?
1. Download the Skip app.
2. Sign in to your existing account or create a new account.
3. Search for your favourite coffee destination or see what Skip recommends near you.
4. Place your customised coffee order.
5. Select your pick-up time.
6. Enter your unique code generated below at checkout to receive $5 off your order.
Sign up to redeem
To unlock this offer, please sign up for an Access membership.
You can subscribe by clicking the red button above or If you already have a membership, you can log in to redeem.