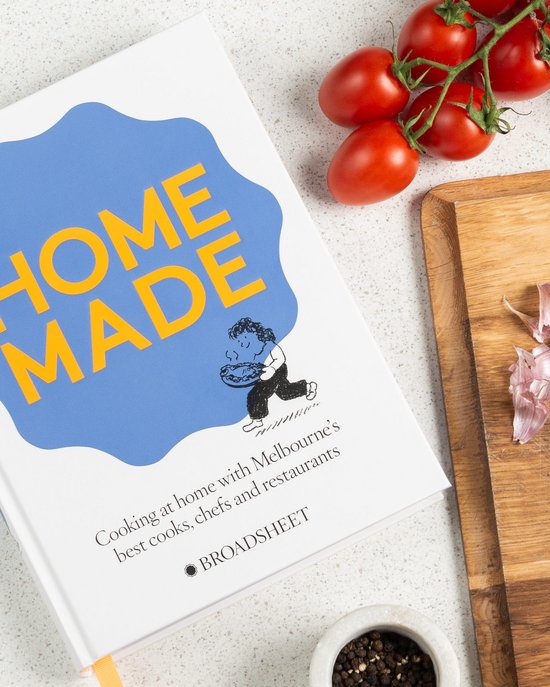 $10 Off All Broadsheet Books
Get $10 off our entire range of books – including our latest cookbook, Home Made.
Looking to sharpen your cooking skills? Or need a refresher on the best places to pick up your produce? We're offering Access members $10 off all Broadsheet books.
Our top pick is Home Made, a collection of 80 recipes from some of Australia's best cooks, chefs and restaurants. Featuring endless tips and tricks, Home Made teaches you not only what to cook but how to cook.
For more kitchen inspiration, there's also cookbooks Broadsheet Melbourne, Broadsheet Sydney and Broadsheet Italian. Or check out our essential guides to the best retailers and producers in your city.

Get your code below and head to the Broadsheet Shop to get $10 off your next book order.
Sign up to redeem
To unlock this offer, please sign up for an Access membership.
You can subscribe by clicking the red button above or If you already have a membership, you can log in to redeem.