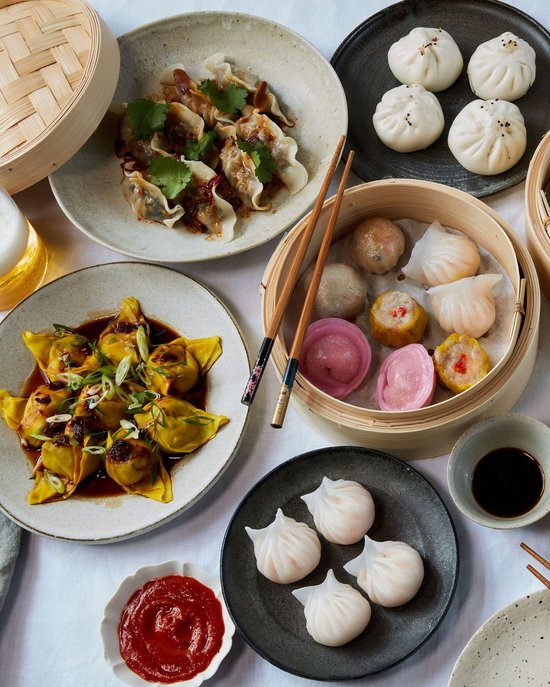 Want Supernormal's New England lobster rolls from the comfort of your own dining room? How about Entrecote's signature steak with pommes anna and secret herb sauce? Or Maha's slow-roasted lamb shoulder and roasted eggplant? Providoor delivers some of your city's best restaurants directly to you. Top chefs prepare your meal and Providoor couriers it to you to be finished at home. Dinner parties and date nights sorted.
We're offering Access members $10 off your choice of Providoor box every month, all year round. Which restaurant will you order from first?
1. Head to the Providoor website.
2. Sign in to your account or create a new account.
3. Choose dishes or a set menu from some of Australia's best restaurants.
4. At the checkout, use your unique code generated below to get $10 off your order.
5. Your restaurant-quality meal will be delivered chilled via cold freight, ready to be heated and assembled.
6. Minimum orders of $150
Sign up to redeem
To unlock this offer, please sign up for an Access membership.
You can subscribe by clicking the red button above or If you already have a membership, you can log in to redeem.