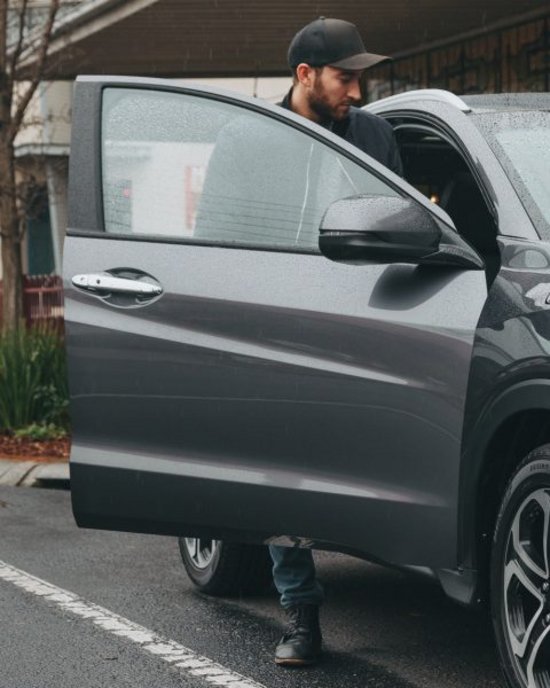 Placie is the first app in Australia that allows you to compare and book a range of public and private transport options all from one account. If you're tossing up between a rideshare service like Ola, a taxi service or public transport, Placie uses real-time data to suggest the faster or cheaper option available. Plus, you can pay for your entire journey through your phone before you ride.
We're giving Access members a $20 Placie voucher to help you get from A to B the next time you travel.
Scan the QR code below to download the Placie app.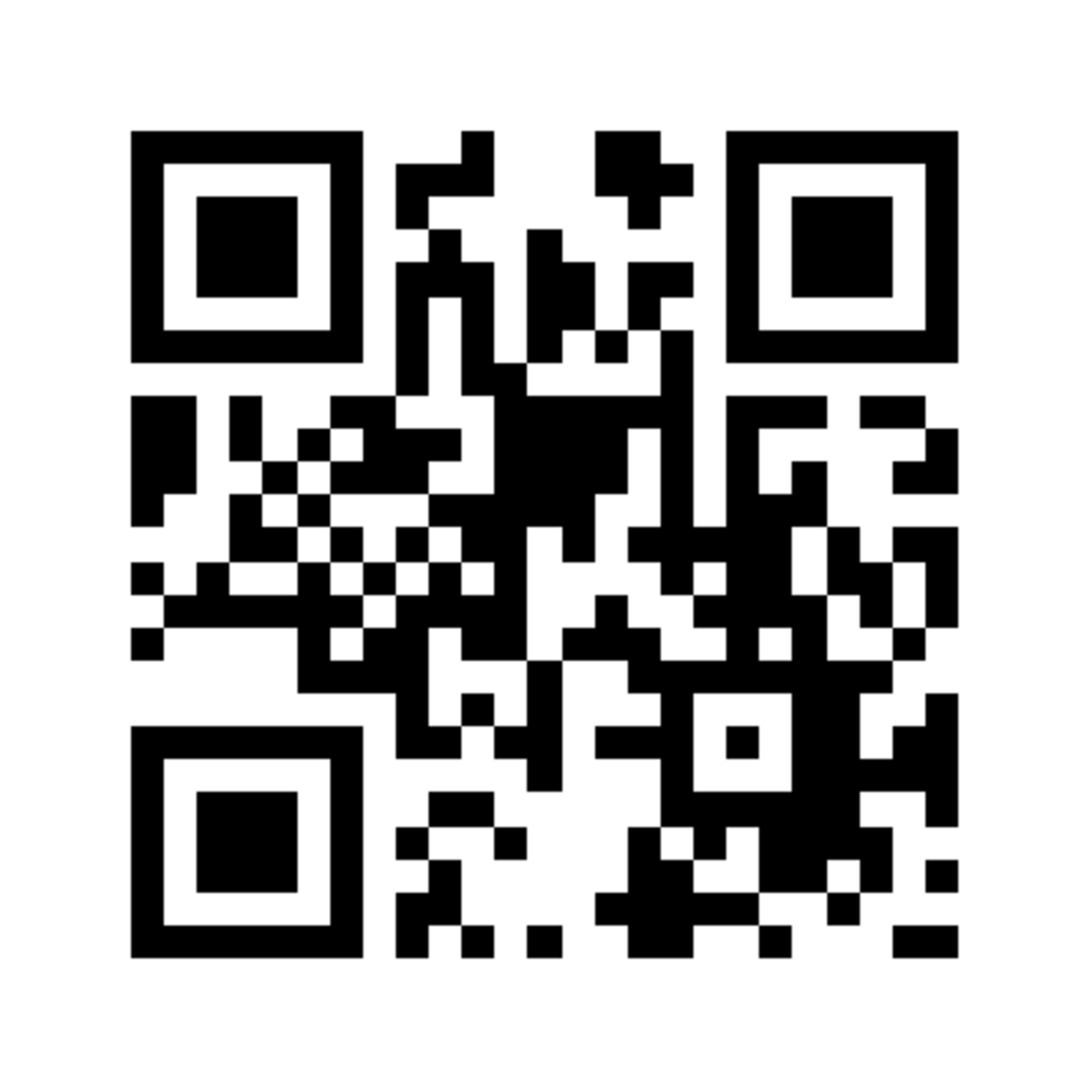 1. Download the Placie app.
2. Sign in to your account if you are a returning Placie user, or create a new account.
3. Enter your destination.
4. Filter by price or speed to compare and book the best method of transport for you.
Once you have made your selection, enter the code provided below to take $20 off your first ride.
Sign up to redeem
To unlock this offer, please sign up for an Access membership.
You can subscribe by clicking the red button above or If you already have a membership, you can log in to redeem.
Voucher valid for first rideshare or taxi trip only. Expires 30.06.22. Limit of one code per customer. See placie.com/promo for more details.
Terms and Conditions